Product name
[EVAPCO] ( ATWB / Closed Circuit Cooler )
Date
16-06-15 15:52
Writer
최고관리자
Hit
548
본문

​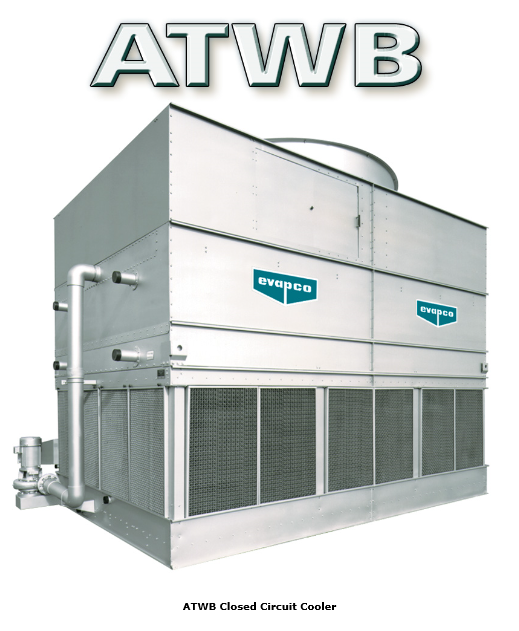 ​
Independently certified to withstand seismic and wind load forces at ALL Building locations in North America.
The ATWB is an induced draft, counterflow design closed circuit cooler with a capacity range of 85 to 46,667 MBH (24 to 13,664 kW). Standard construction includes the patented, high efficiency Thermal-Pak® Coil and G-235 (Z-725 Europe)galvanized steel casing and basin. Type 304 or 316 stainless steel construction is available for the basin or the entire unit.
​
​
[이 게시물은 최고관리자님에 의해 2016-07-28 12:04:31 PRODUCTS에서 복사 됨]
Prev
[EVAPCO]

2016-06-15

Next
next No posts.