제품명
[EVAPCO] ( AT / Cooling Tower )
작성일
16-06-15 16:13
글쓴이
최고관리자
조회수
2,391
본문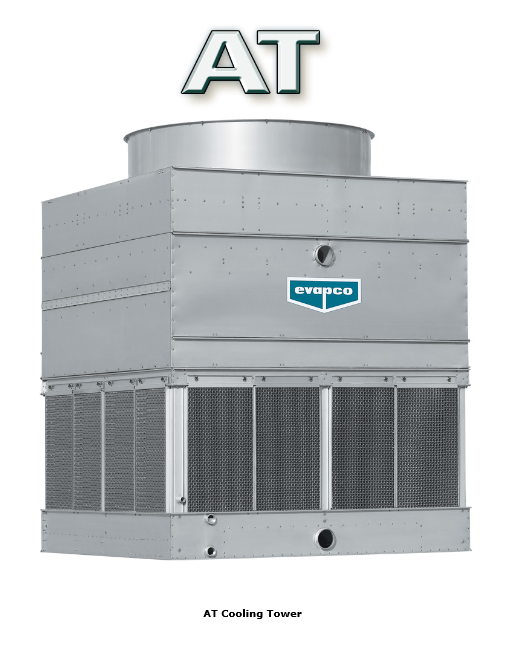 ​
​
​
Independently certified to withstand seismic and wind load forces at ALL Building locations in North America.
The AT is an induced draft, counterflow design cooling tower with a CTI certified capacity range of 33 to 5,141 nominal tons (144 to 22,596 kW). The largest AT tower - the 14'x26', dual fan "Big AT" is rated for up to 1,332 nominal tons per cell.
Standard construction consists of G-235 (Z-725 Europe) galvanized steel with type 304 or 316 stainless steel available for the basin or the entire tower.